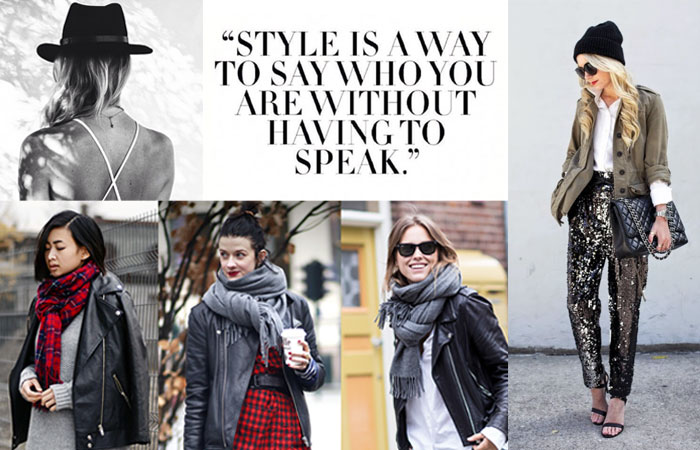 Love browsing through dreamy and inspirational fashion and lifestyle images? Look no further. Here's a round-up of some of my favourite blogs for style inspiration.
They All Hate Us
Aussie dynamic duo Tash Sefton and Elle Ferguson compile an endless stream of amazing quotes and fashiony photo goodness. (top)
Atlantic-Pacific
No one pulls an outfit together quite like Blair Eadie of the Atlantic-Pacific. Prepare to be inspired. (right)
Blue Is In Fashion This Year
Pages upon pages of outfit and styling inspiration. You'll discover new ways to wear some of your favourite pieces – guaranteed. (bottom)
What are your favourite blogs for fashion inspiration?
xo
Jenn
P.S. If you love blogs and aren't using Bloglovin, you need to get on it – right now!